Why Triple Tree
Customizable to Process Needs
Proven Deployment Success
Smart Algorithms to
Enhance Reliability
Integration with Legacy
IT Infrastructure
"
Using unparalleled technology to deliver smart, reliable, supply chain solutions for the textile and apparel industry
"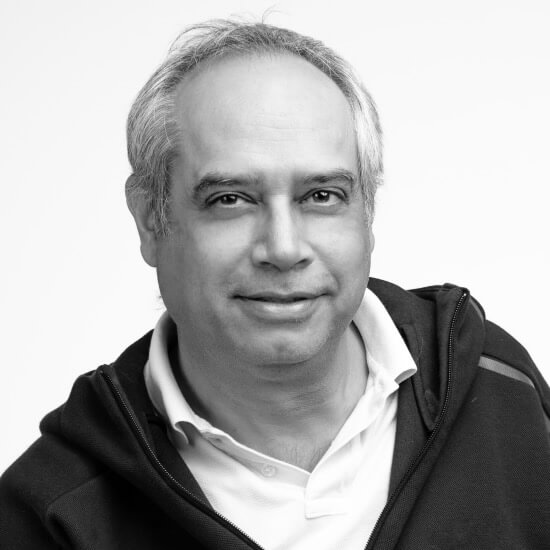 Azfar Hassan
Chief Executive Officer
Triple Tree Solutions
Our Core Principles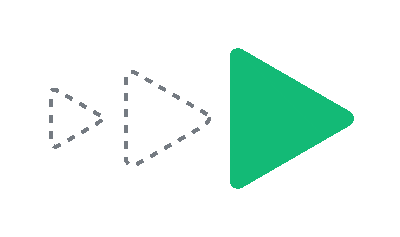 Speed
Our digital platforms allow for a real-time exchange of data to automate infographics & reports that matter most to your business.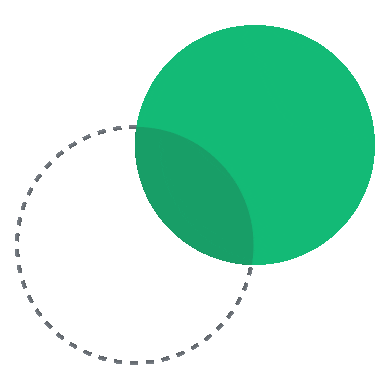 Accuracy
Our smart algorithm identifies inconsistencies in trends and alerts you when required so they can be resolved promptly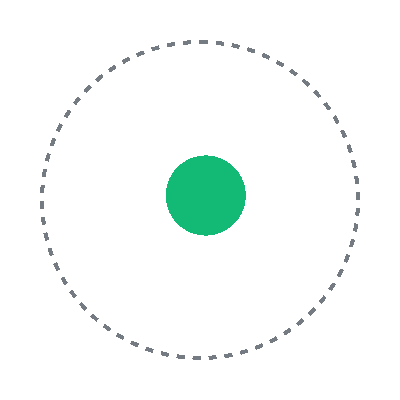 Transparency
Our systems provide you with a comprehensive overview of your operations so that the most important information is at your finger-tips
Leadership
Our international team of dynamic, innovative, and passionate individuals average 30+ years of expertise in the apparel and non-apparel industries. Our team understands the unique operational challenges faced by our customers and work together to bring the best solutions.
Our Culture
At Triple Tree, we foster a culture of collaboration, creativity, and innovation through constant research and development. Our global team of thought leaders cultivate meaningful connections with clients to ensure success in all stages. We tailor solutions based on your unique operational challenges and requirements.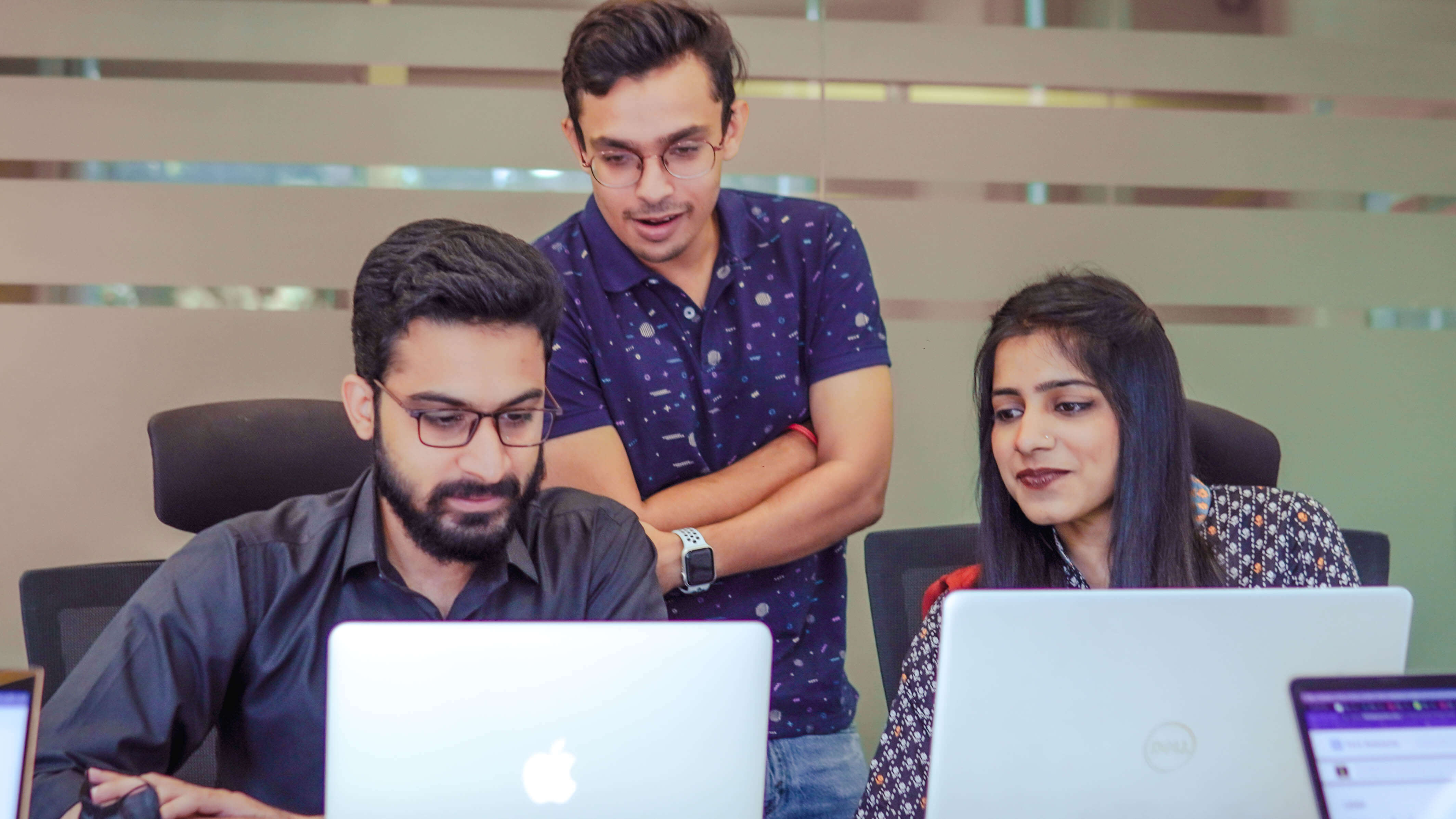 Testimonials

Jan Hilger
Global Sourcing and Supply Chain Expert
Triple Tree Software offers exactly the packages that are the answers to all possible questions of Sourcing, Procurement and Operations professionals dealing with global Sourcing. Unbearable tools to manage, maintain and monitor a global sourcing network. The latest addition Vendor Risk Assessment for Virus/Pandemic-Health and Safety measures is a very useful addition for assessment of factory locations for compliance to COVID 19 safety protocols.
Jelle Van Laer
Chief Operating Officer
Triple Tree is the ideal partner for our digitalization project, not only the solutions they offer are great, but the mindset of the people is unique. Working with Triple Tree is truly inspiring and hands-on.
Peter Fong
Technical Service | Quality Assurance Director
AI am glad to have QUONDA as an official apparel inspection software. It provides real time and seamless inspection planning, activities, results and analysis.My technical and quality team enable to understand shipment status and provide comprehensive Key Performance Index to management. Covid-19 and government policy restricts technical team travel to factories. QUONDA becoming extremely important to us.We have it to get access production and quality assurance activities. QUONDA supporting team has excellent collaboration and high flexibility to fit my need.
Tamas Muntyan
Regional Quality Assurance Manager
QUONDA helped us to improve our agility by enabling real-time reporting and significantly reduced our audit times. Both the Quonda web portal and the mobile app are integrated with our digital measurement tape. The user interface and process templates were fully customized based on our specifications with ease of use in focus to increase efficiency and minimize human error by guiding the auditor through predefined audit flow.